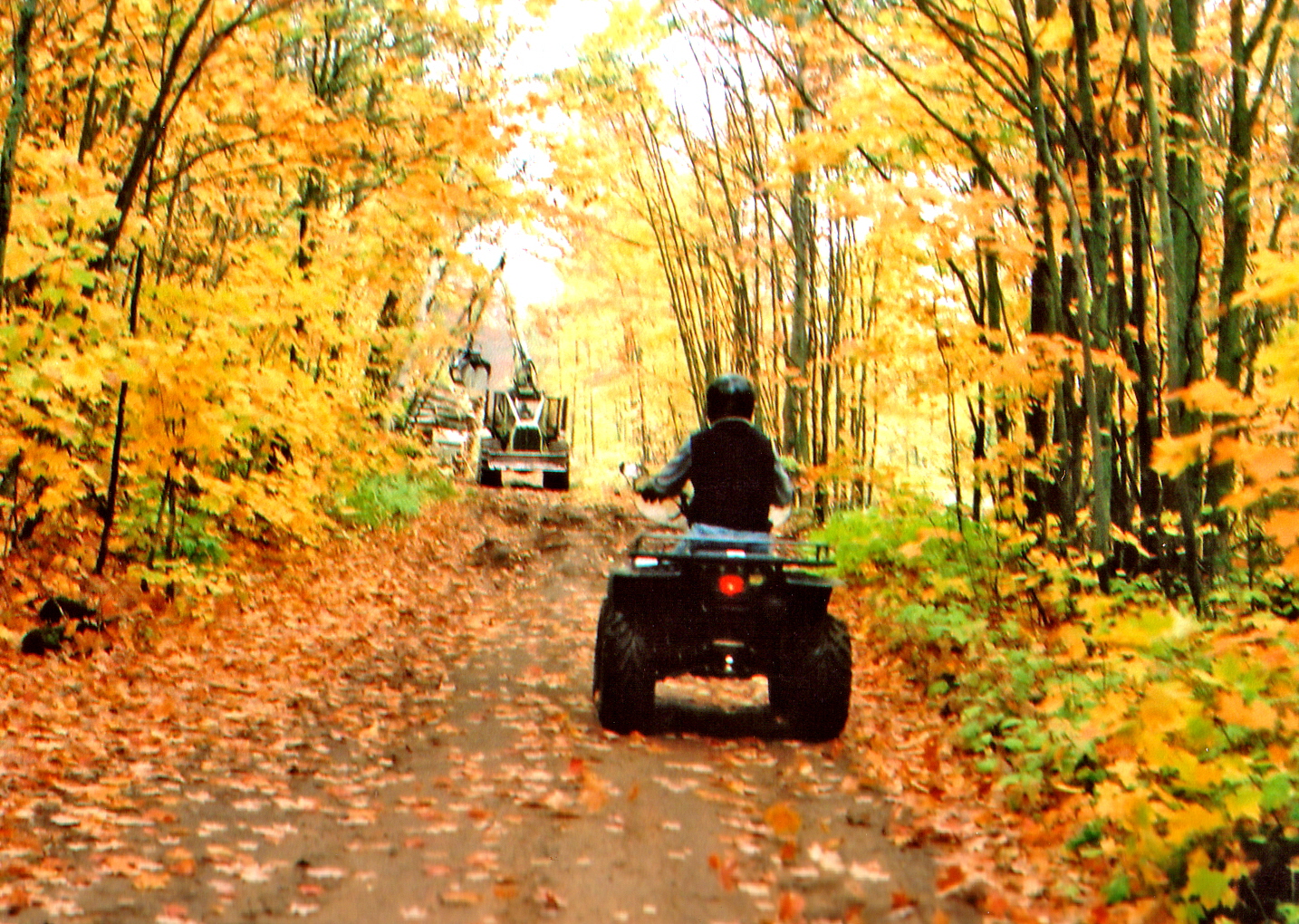 Welcome to the UpstateATV.com
201
7

- 201

8

Club Events

Don't forget, club meetings start at 6:00 pm on the second Monday of the month. Below is a list of meeting dates, times and locations, and currently planned events. For more information contact any board member.

We're always in need of members to work on committees and to volunteer to work at events. If you can spare some time, contact us.
Club Meetings are the

second Monday

of each month. Locations of meetings are listed below.
Board of Directors and Officers will meet 1/2 hour before the regular monthly schedule Club Meeting.
Upstate ATV Association Inc. website.
www.upstateatv.com
State Organization website:
www.nysorva.org
Upstate ATV Association, Inc. Calendar 2017-201

M
embers that plan on riding the Snirt Run on April 15. Information for this ride can be found at
www.sno-pals.com


We have access to approximately 700 acres of land in the Town of
Ohio to develop trails . There will be a work party here on April 28th & 29th. This will
be on the Degekolb Rd . Directions, Head North on NYS rte 8 the turn left at Fisher Rd ( just over the Black Creek Bridge) then take the first right
onto Snyder Rd. then 1st left on Dagekolb Rd. We will meet near the German Cemetery. Bring nippers , shovels pick axe or a pair of gloves.
You can bring a skid steer or small excavator if you want !!!


Our Annual Chicken BBQ will be held on May 7th. Serve from noon till gone. Contact Perry Siver if you want to help.
May 20 Our Annual cemetery cleanup will be held . Meet at the Norway General Store at 8am for Coffee. Many hands make this an easy
task and we have a pizza dinner when finished ( easily by noon) bring a weed-eater or nippers ---

| | | | | |
| --- | --- | --- | --- | --- |
| Dates | Club Reminders | Times | Locations | Notes |
| 4/10/2017 | Club Meeting | 6:00pm | Norway General Store | |
| 5/7/2017 | Annual Chicken BBQ | 12:00pm | | |
| 5/17/2017 | Club Ride | | | Details to come |
| | | | | |
| | | | | |
| | | | | |