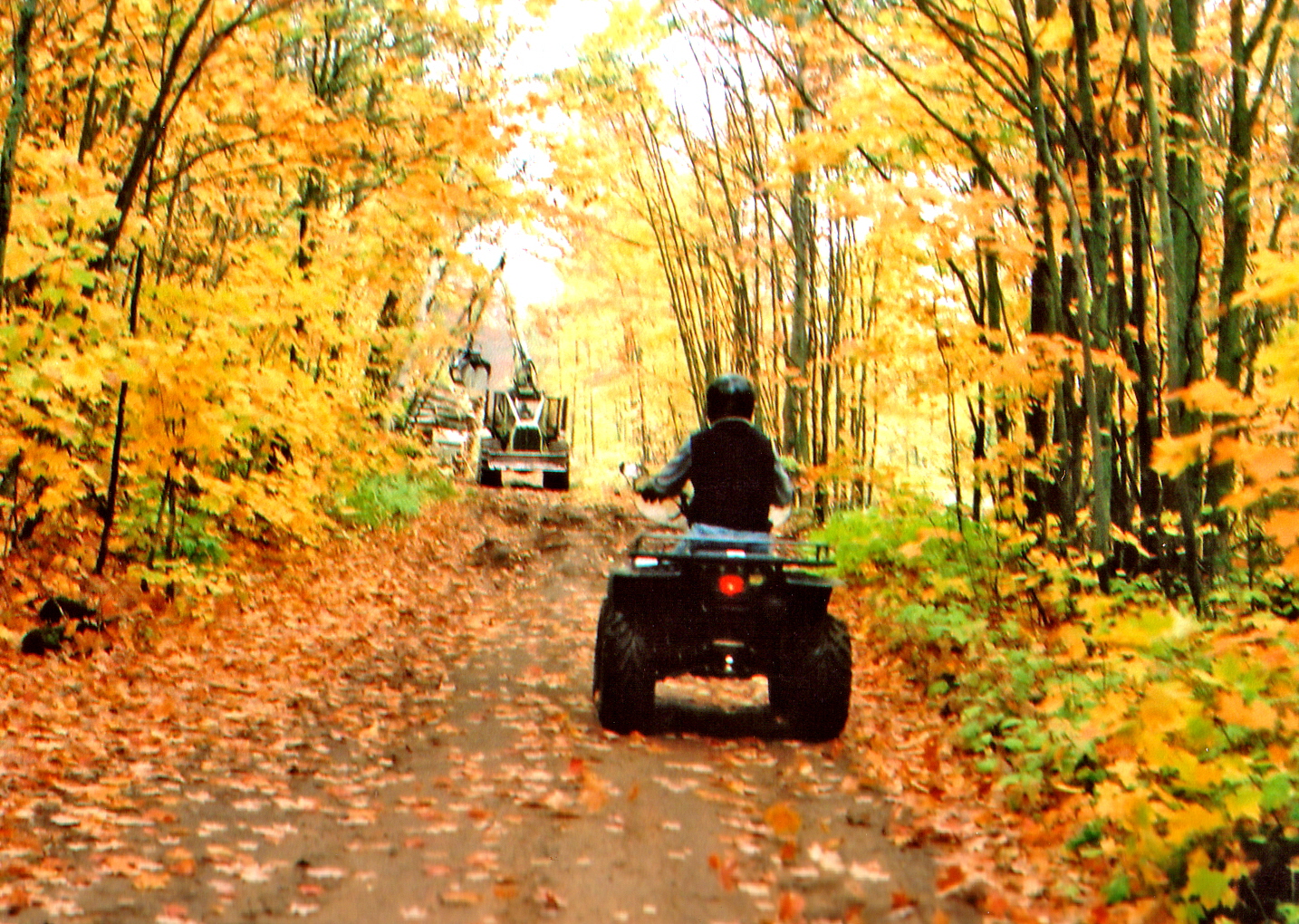 Welcome to the UpstateATV.com
201
6

- 201

7

Club Events

Don't forget, club meetings start at 6:00 pm on the first Thursday of the month Below is a list of meeting dates, times and locations, and currently planned events. For more information contact any board member.

We're always in need of members to work on committees and to volunteer to work at events. If you can spare some time, contact us.
Newsletter mailings/emails: April, June, August, October, November
Club Meetings are the first Thursday of each month. Locations of meetings are listed below.
Board of Directors and Officers will meet 1/2 hour before the regular monthly schedule Club Meeting.
Upstate ATV Association Inc. website.
www.upstateatv.com
State Organization website:
www.nysorva.org
Upstate ATV Association, Inc. Calendar 2016-2017
Dates
Club Reminders
Times
Locations
Notes

Oct 1, 2016

Upstate ATV wheeler ride

9

A

M
Norway General Store