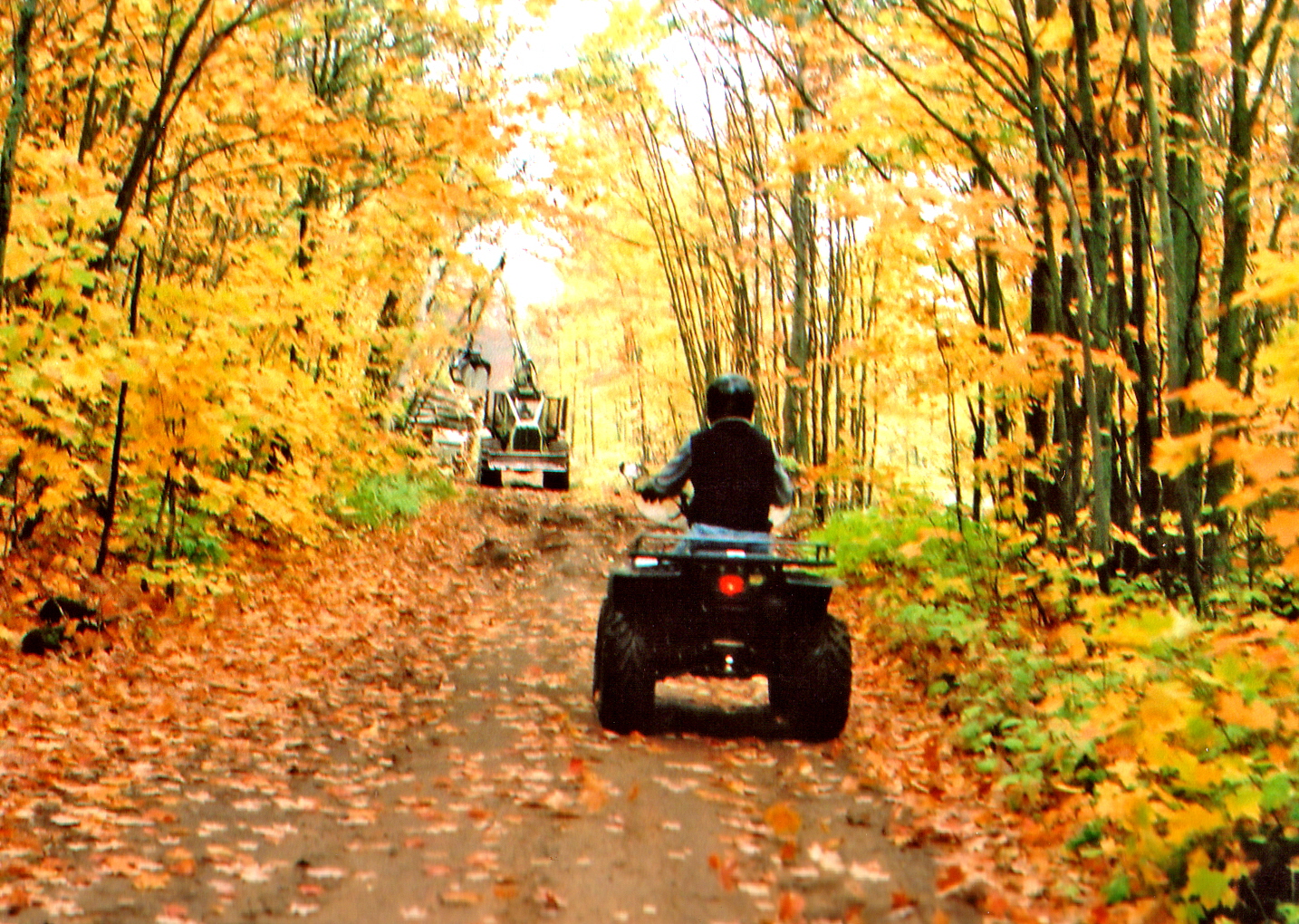 Welcome to the UpstateATV.com
Club Information:
Member fiscal year is April 1 - March 31
Annual membership is $20/ $25 per year. (See membership application)
Word - Membership Application
Membership can be single member or family members.
Members must be 18 or older.
Members get 2 Club decals free with membership.
Extra decals can be purchased for $1.00 each.
Monthly meetings are the

second

Monday

of the month at 6pm (see club events for locations).
Please note: some meetings are held in a no smoking area.
ATV's must be registered and insured to participate Club rides.
Helmets are required on Club rides.
Norway local law allows ATV riders to use designated roads within the Town of Norway.
Map of designated roads in the Town of Norway.
Club hats, shirts and sweatshirts can be purchased at a reduced price depending on availability

(To be able to open the Membership Application, You will need to have Adobe Reader loaded on your computer. This application can be downloaded free from Adobe.)