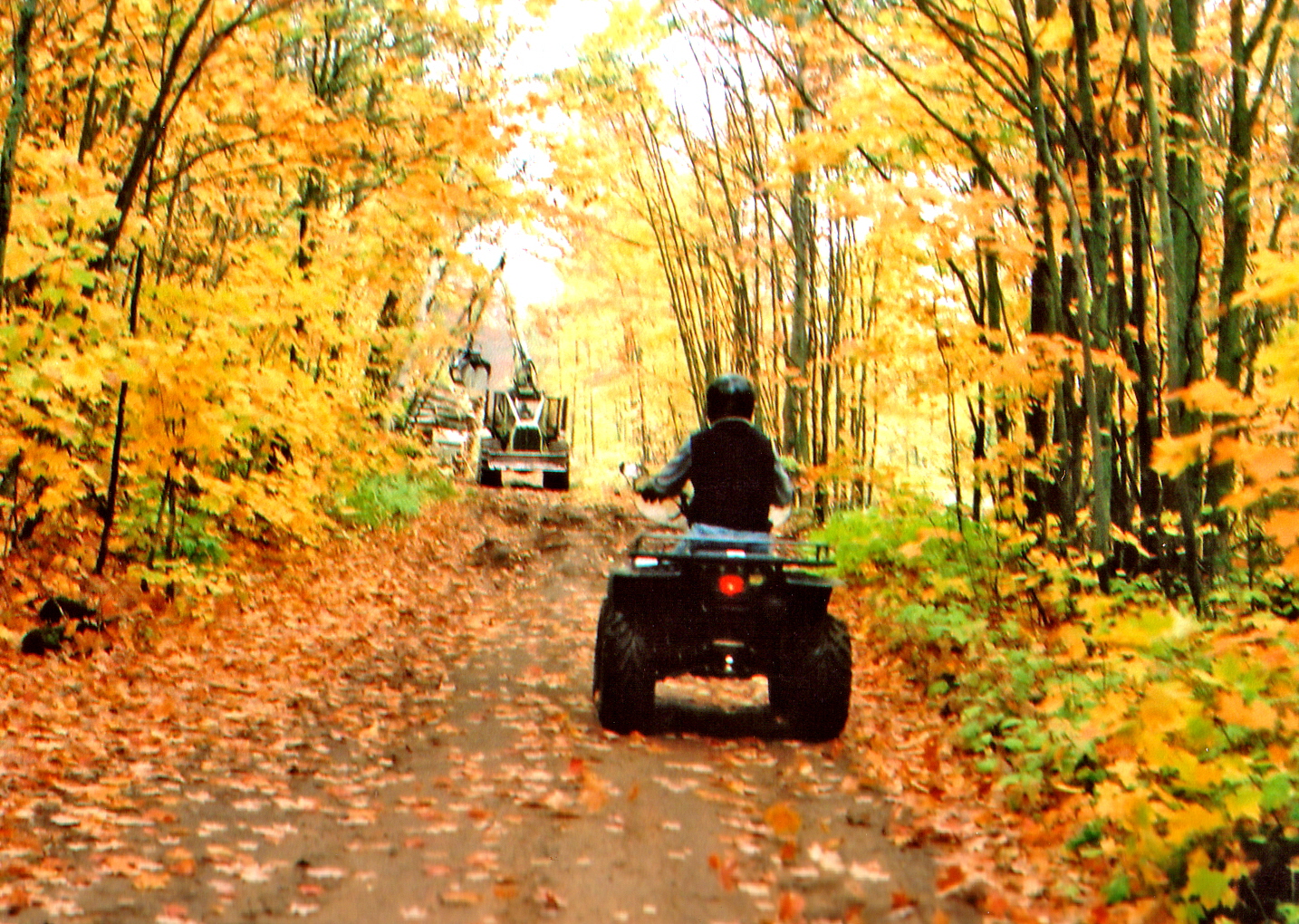 Welcome to the UpstateATV.com

Upstate ATV wheeler ride

October 1st

.

We will meet at the Norway General Store at 9am.

There is room to park and unload there.
All club members are invited. This is a family oriented ride so children are welcomed.
All machines must be registered and insured Helmets required !
All riders must bring their own trail snacks and beverages for the day !
We will end the ride at the home of Jeff and Connie Bunal which is located on Curtis Rd. Salisbury. (next to Ridgerunner's Clubhouse)
We will provide Hot Dogs and Hamburgers there.
We will return to the Norway General Store after the cook out.
Reckless riding will not be tolerated !!!
Hope to see y'all there!!
Our Goal is to develop and maintain a trail system connecting the townships of Norway, Salisbury, Russia, Newport, Ohio, Danube, Manheim, etc. for safe and legal riding of three and four wheeler vehicles. This includes obtaining permission from landowners and towns to use designated trails and roadways to link a trail system within the area.
Our Purpose:
To stimulate and advance the general welfare and safety of ATV recreation.
To promote the safe and responsible use of ATV's.
To serve the interest of ATV enthusiasts.
To foster a positive public image for ATV recreation
To defend enthusiasts against discriminating legislation and regulations.
To stimulate and develop a fraternal spirit among ATV enthusiasts.
To perform all desirable and lawful functions for the successful operation of the Club.
""ATVing, a great family recreational sport!""