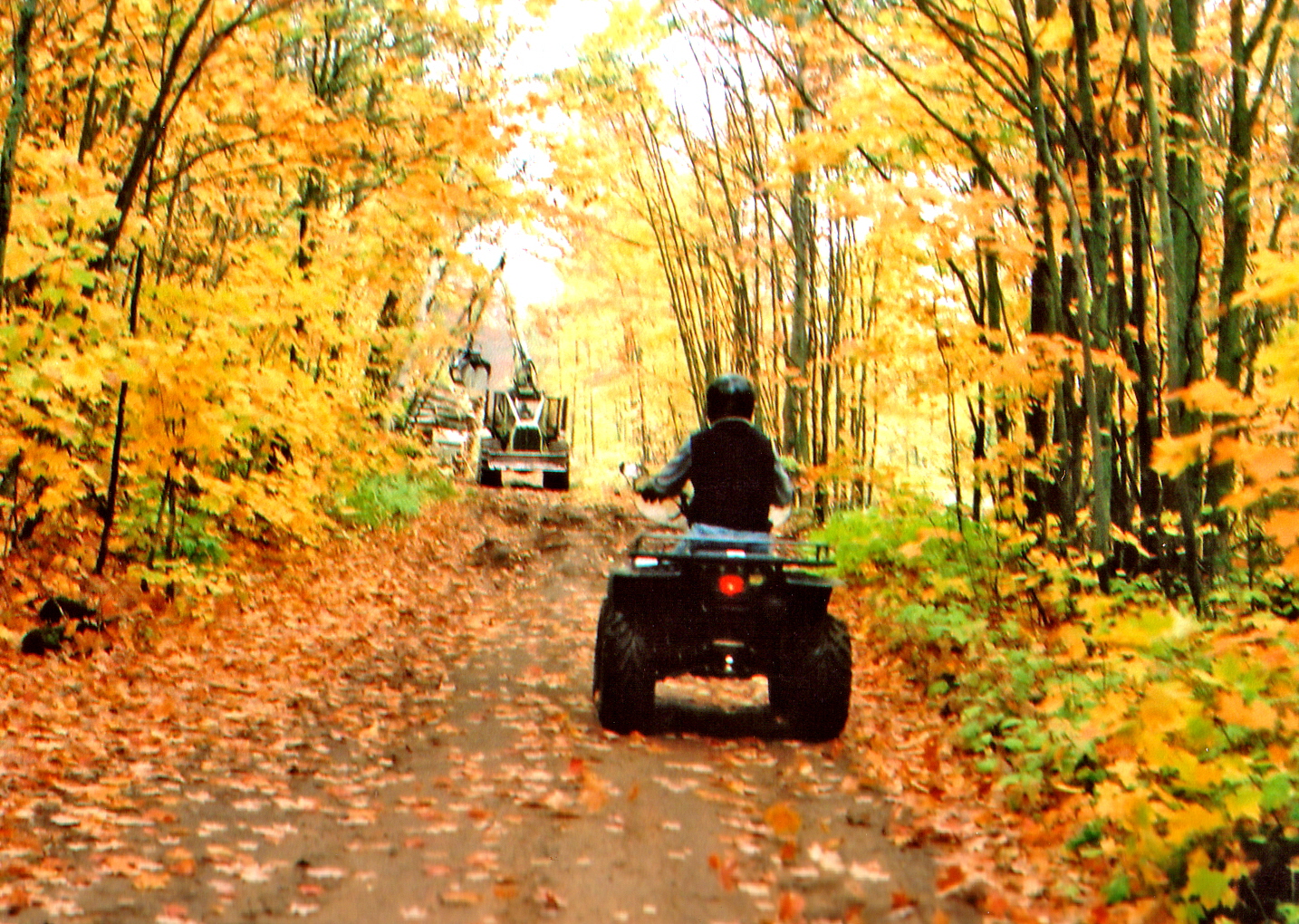 Welcome to the UpstateATV.com

C
lub ride on June 25th
-

The Norway area group will meet at the Norway General Store at 9am. There is parking there for trailers. The Ohio area group will meet at Haskell's Inn , State Route 8, at 10am. Also parking available.
We will be riding to a hosted BBQ. If you would like to bring a side dish , that will be fine but not necessary . Please bring your own drinks. We would like to get a head count before hand so we know how many burgers and hotdogs to get. You can do this by replying to
upstateatv@yahoo.com
or on our
Facebook
Page.
Hope to see you there !! These are family rides and as always children friendly !!
Please Note !! Be Safe !!

State laws apply . We will be taking routes that may not be legal to ride !! This will be your risk and not the responsibility of Upstate ATV .

No Horseplay or Reckless Driving !!
Our Goal
is to develop and maintain a trail system connecting the townships of Norway, Salisbury, Russia, Newport, Ohio, Danube, Manheim, etc. for safe and legal riding of three and four wheeler vehicles. This includes obtaining permission from landowners and towns to use designated trails and roadways to link a trail system within the area.
Our Purpose:
To stimulate and advance the general welfare and safety of ATV recreation.
To promote the safe and responsible use of ATV's.
To serve the interest of ATV enthusiasts.
To foster a positive public image for ATV recreation
To defend enthusiasts against discriminating legislation and regulations.
To stimulate and develop a fraternal spirit among ATV enthusiasts.
To perform all desirable and lawful functions for the successful operation of the Club.
""ATVing, a great family recreational sport!""